I am so excited to announce that my newest pattern "Karen" Ballroom Gown is ready for purchase and is in my
18" Doll Pattern Shop
for $2.50.
This pattern was named after my mom!! On the right (I am in the middle)
Besides loving my mom and naming most of my patterns after people I love. Once I decided on this pattern design, I upcycled a dress my mother once wore in the late 80's, I believe. Yep, I am pretty sure no one is going to wear this again…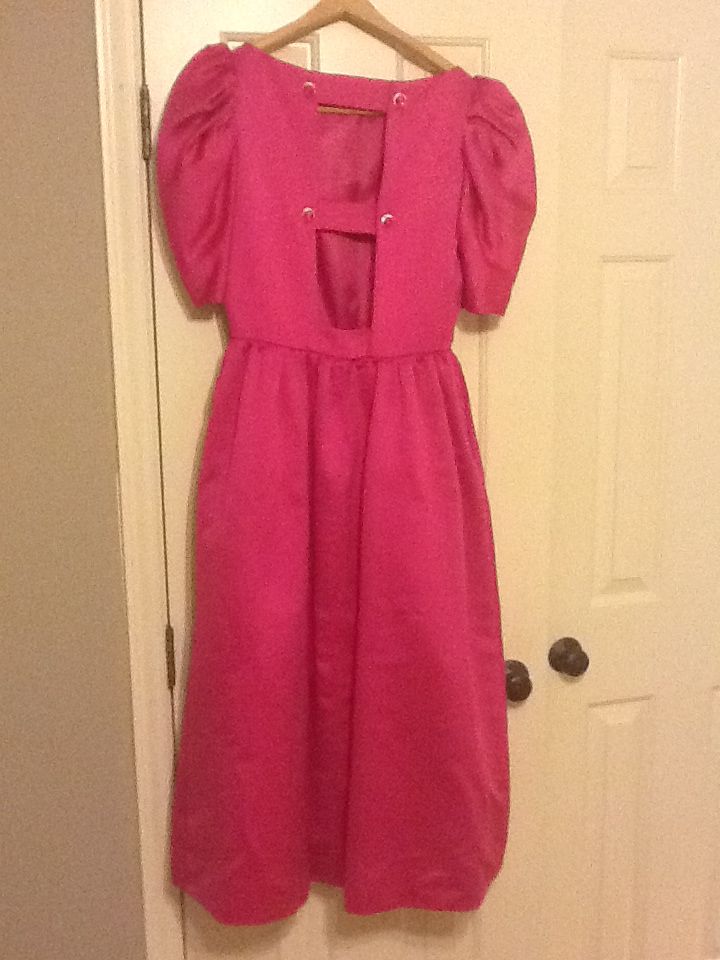 Great material just way past it's prime. haha! Styles may change but material can be reused…remember that!!
Here is my daughter with her doll, Lanie!! I should warn you that sewing for your daughter's doll is addicting and fun!!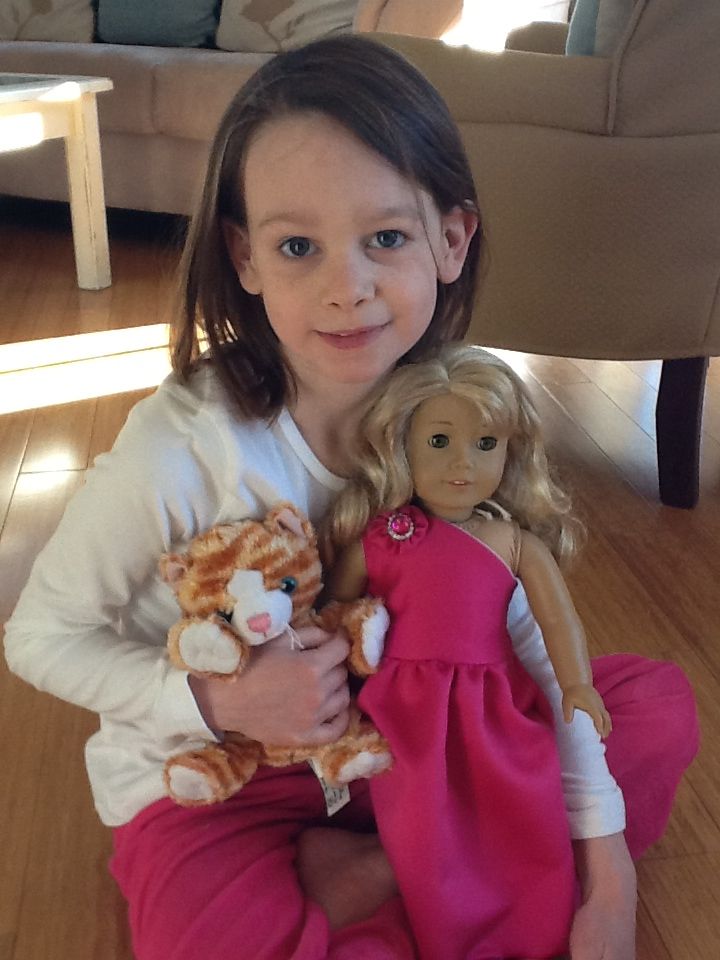 I had this pattern tested and look at what Teresa sent me… she upcycled an old dress also to make this dress. Isn't her dress beautiful I just love it!!
So now that you have seen the pattern, I know you are excited to make one for your daughter, granddaughter or friend. This pattern is for sale through my Etsy Shop,
Maridith's Designs
Order now!
All purchases are made through Paypal but you do not have to have a Paypal account it takes credit cards! Once payment is received you will receive an email from me within 24hours (but most the time sooner)
Thank you!!
If you like this…go on ahead and pin it!!!
Pin It