We do not go out to restaurants often, but when we do I try my best to protect my kids food with napkins, burger wrapper, etc. Last week for a Valentine's treat the whole family we went to a Hibachi Restaurant. I wanted them to experience the show and cooking at the table. We had the best time! It dawned on me I had NOTHING to protect the table for when my 12month old to eat her food.
As we were walking out the door, I came up with the best solution and I thought I would share it with you. Glad's Press'n Seal as my table protector. (no I am not paid to endorse this product but I should be, wink!)
I had some because I now use it to transfer all of my Silhouette Vinyl. I packed a 24" piece in a baggie and off we went.
It was a little wrinkly but it did the job. It projected her food and when we were done I just balled it up and the bus boy took it away!! Fabulous!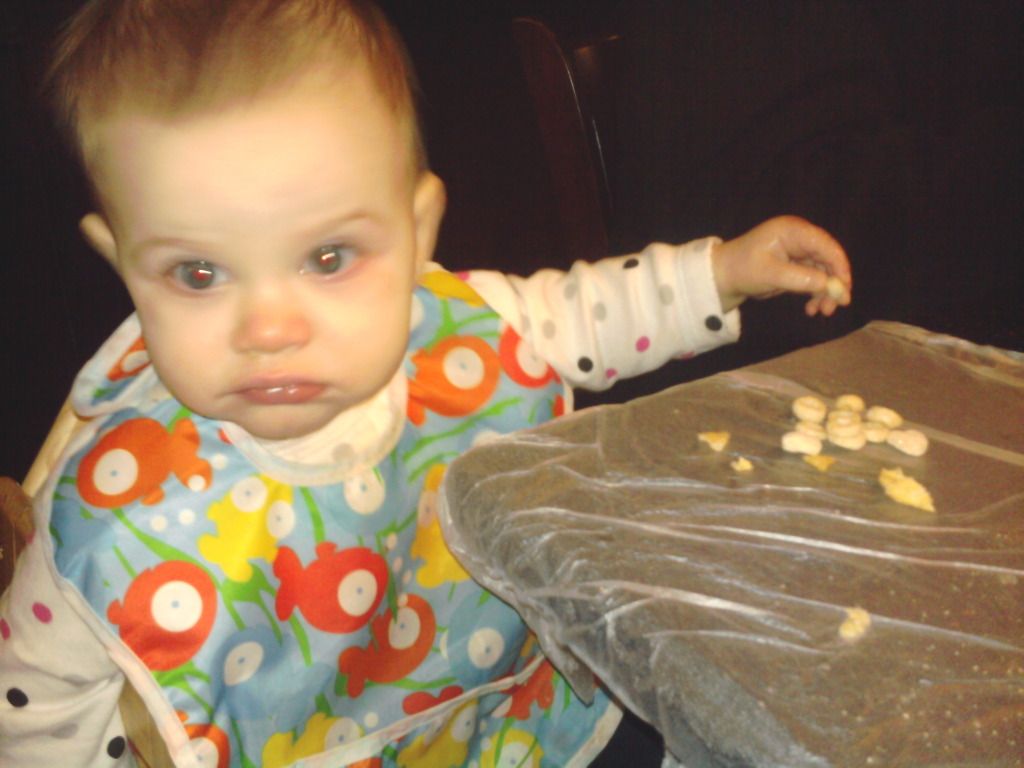 I should note: I am all for recycling and I know I should use the laminate ones but let's be serious…I am a mom with 3 kids…like so many other things I stuff it in her diaper bag and forget about it. The next time I use it it is crusty and nasty, she might as well eat off the restaurant table. Ugh!
For me Glad Press'n Seal as a table protector is a win-win. It is cheap and it is disposable.
I hope you enjoyed my little tip for today. If you would like go on ahead and pin it!!
Pin It
I am sharing this at these great linky parties!