Can you believe we are wrapping up 2011?? This year has just flown by for me. I started off 2011 with the birth of my precious baby girl…
I can't even begin to tell you how much I love being a mom to my 3 kids!
When I am not in full-time mom mode, I love to sew (this is what keeps my sanity)…it thrills me to no end that many of you like to see what I create!! Today I will share with you the best of Strictly Homemade 2011.
The most popular post (11,787) was American Girl Doll Winter Outfit.
Next was the Tutorial for the Shirred 18" Doll Dress
I bet you can guess what you will seeing more of in 2012??? 18" Doll Patterns for sure!
Next in popularity were some fun Upcycling Projects…
Upcycled Men's T-shirt to Pillow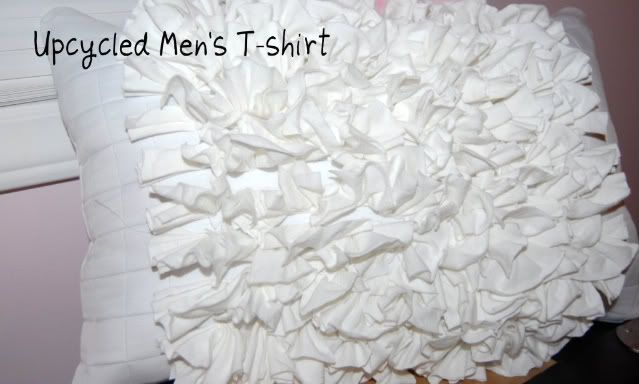 Then one of my favorite projects of 2011 was Recycling a shirt for every holiday.
It is funny, I guest posted this at Seamingly Smitten and it is one of her most Popular Posts right now!!!
Then I end 2011 turning a year older…today (30th) is my birthday!! I don't look any older do I? Don't answer that!
From the bottom of my heart thank you to all my loyal readers!! 2011 was an excellent year for Strictly Homemade and I so appreciate your support. I have a silly goal one that I have never made public but I will tell you it. My goal has always been to have more followers then blog posts! I accomplished that goal. Therefore, I say 2011 was a successful year!!
In 2012, I will continue to host Strictly Homemade Tuesday (Starting Jan. 3rd). I will start publishing more patterns for 18" dolls. I am very excited about this adventure, and ladies who graduated from Meredith College….I have something very special lined up for your daughter's/granddaughter's 18" doll. SO EXCITED to share!!! Plus, anything else homemade!!! I hope to see you around in 2012!!
Happy New Years!!!
XXOO
Maridith