Happy Friday Everyone!
What a crazy week this has been. I am not sure exactly why but it has FLOWN by and at the same time Wednesday felt like Friday to me. Ever had one of those weeks? I apologize for the lack of posts this week but I just got over having a clogged milk duct. Ever have one of those??? Ugh!! Why is being a woman so painful sometimes?
Enough complaining here are some of the other things I have been up too...

1. This weekend is going to be super busy as we celebrate my oldest daughter's 6th birthday and then my youngest daughter's dedication is on Sunday. Most of our immediate family is coming into town and it is going to be so great to see everyone.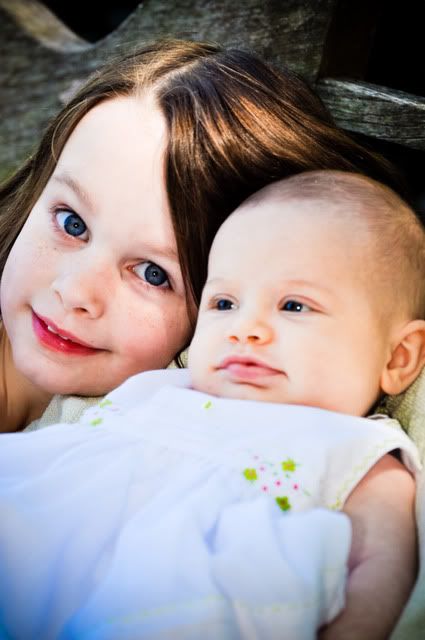 2. My cousin just had his first son and I worked on a little gift for him. I hope they like it!! I LOVE SEERSUCKER!! You will be seeing a lot more seersucker projects from me this summer.

3. I found a new love for celtic knots. They are so much fun to make (once you get the hang of it) Next week I will show you how to do them yourself!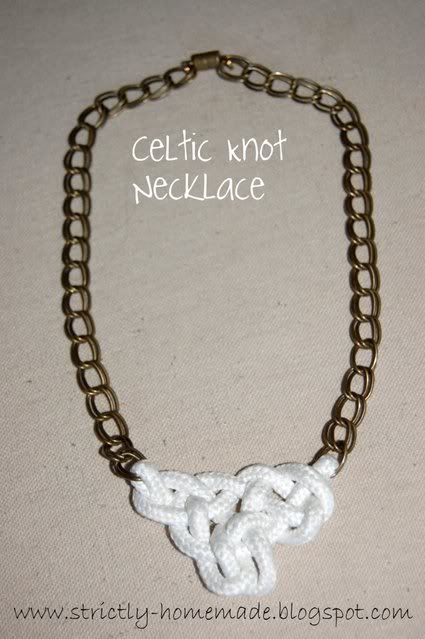 4. Last but not least, last week I told you we were going to Scotty Mc Creery's homecoming. We saw him and I thought I would share one of my pictures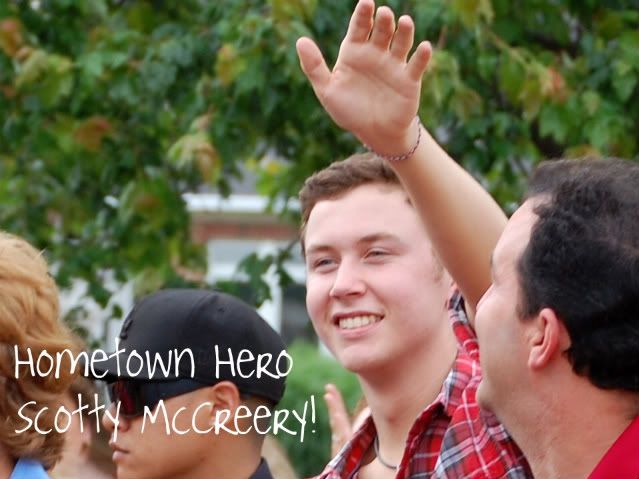 Random Thought for the day...Why can't I keep my house "guest ready?" We have some one here almost every weekend it seems like and I have yet to learn to keep my house guest ready. Therefore, on Friday I proceed to run around here like a chicken with my head cut off trying to clean. I tell myself it is because I have kids and that is why...but I don't think it is really their fault. It is the maid...a.k.a...me!!! Ugh!
Don't forget next Tuesday is Strictly Homemade Tuesday Linky Party!!! Thank you to all those who participated this week. As always you all amaze me with your talent!!!

Have a fabulous weekend!!!