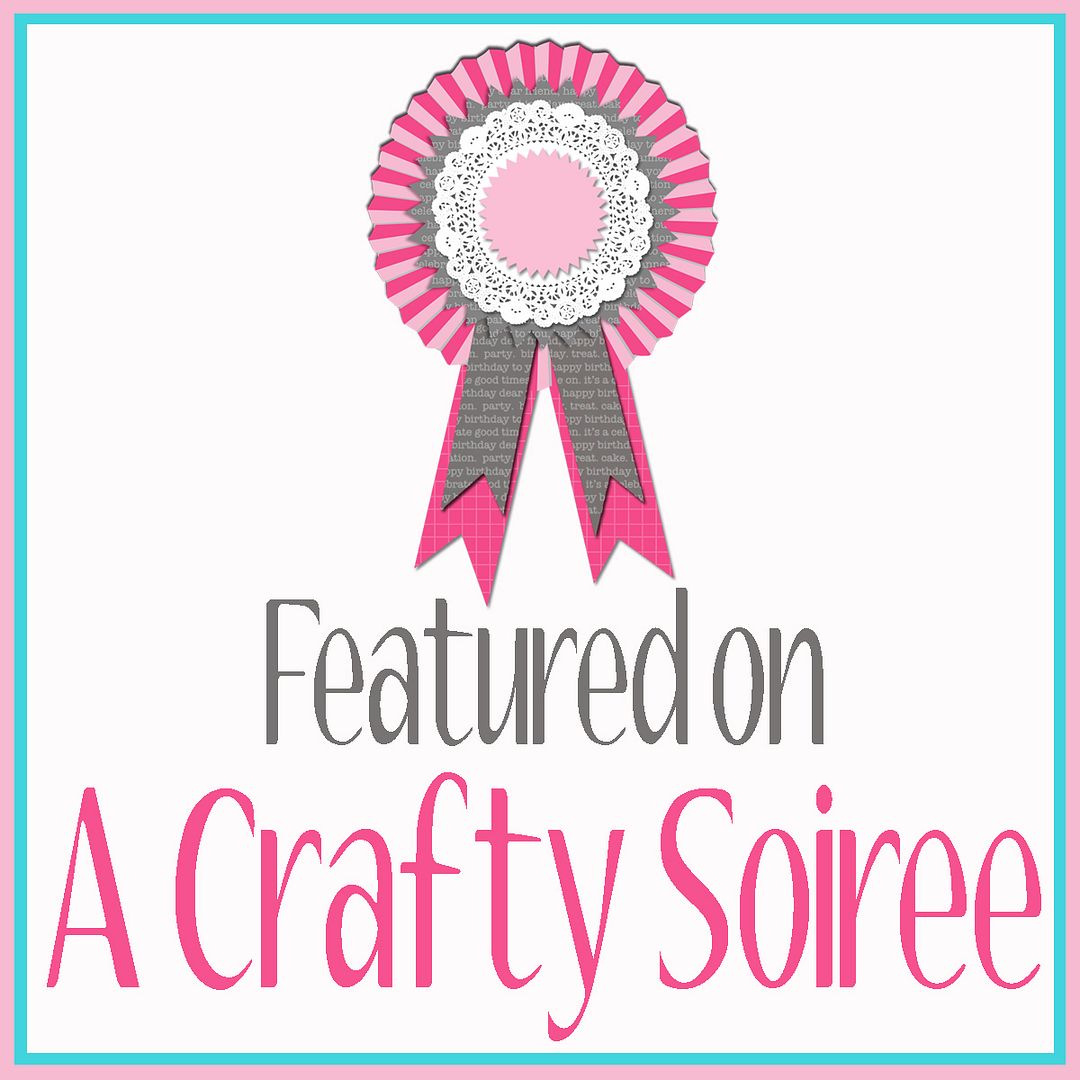 I was featured this week over at my friend Katie's Blog called Katie's Nesting Spot. Yippee!! That is the way to start off a Thursday! I really thought people didn't like my EEK pillow because my spiders were 6 legged creatures instead of 8. I did that on purpose- there wasn't room! I promise.
The main reason I love this pillow is because it includes my kids' fingerprints!
I just had to share because that made my day! Silly things like this make me happy and keep me motivated to keep on crafting and sewing.
Thanks, Katie!!